The Transfiguration Orthodox Church is an outreach ministry of the Annunciation Greek Orthodox Church (Lancaster), and is under the jurisdiction of the Greek Orthodox Archdiocese of America and the Metropolis of Pittsburgh.
Our Mission:
The mission of the Transfiguration Orthodox Church is to foster the spiritual maturity of the Orthodox Christian faithful and reach out to inquirers in northern Lancaster County.
---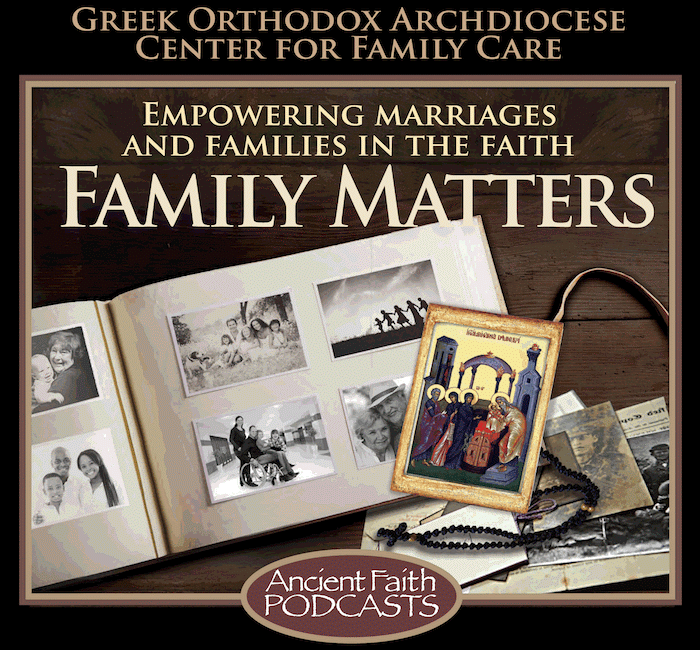 Upcoming Worship Schedule
Sundays: Hours 9:00am
Divine Liturgy 9:30am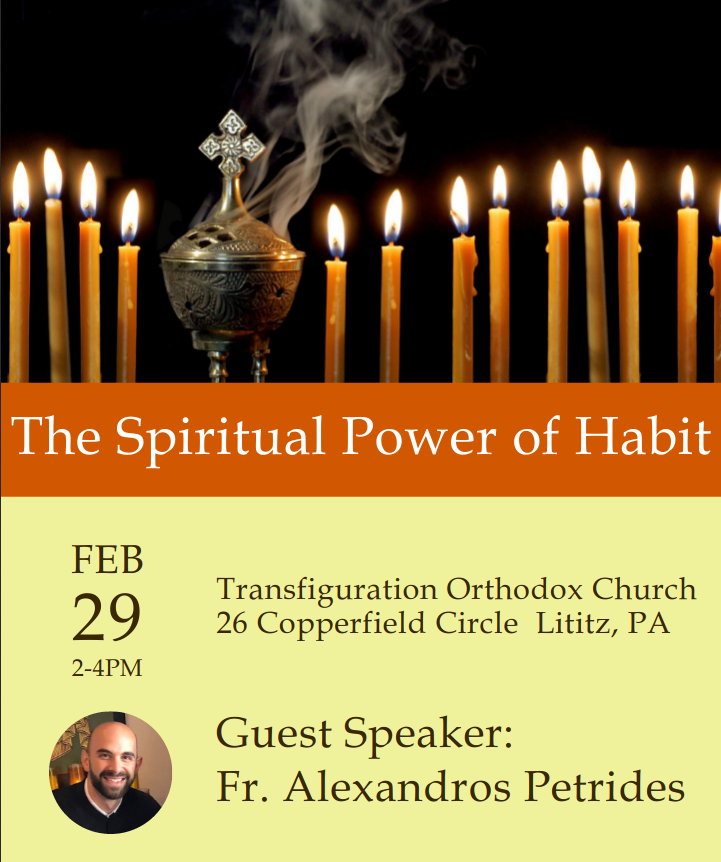 Upcoming Vesper service
Jan 16 - St Anthony the Great 7pm

Shoes for Africa
Support Bishop Neofitos of Nyeri and the people of his diocese by donating new or slightly used flat shoes for men/women/children. Box for shoes will remain in the Narthex until February 23.

Transfiguration Sisterhood
Thursday, February 13th at 6:30pm

Parish Retreat
Saturday, February 29th - 2-4pm
The Spiritual Power of Habit
Featuring Fr Alexey Petrides


Donate to Our Parish
Please consider a donation to the Transfiguration Orthodox Church to support our ministries and mission!
Online Chapel