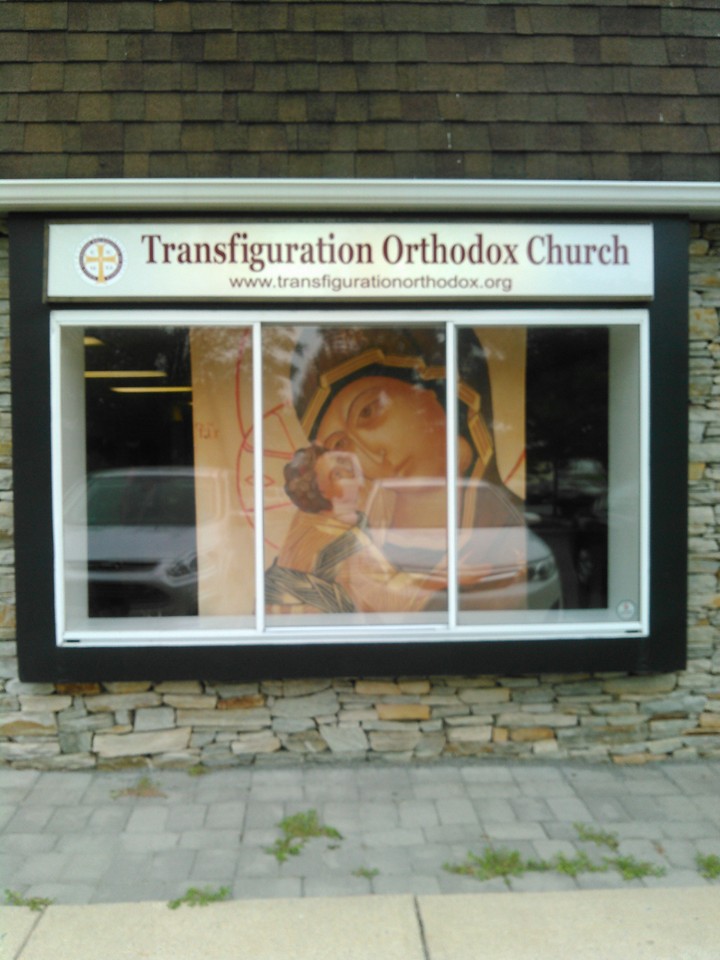 The Transfiguration Orthodox Church is an outreach ministry of the Annunciation Greek Orthodox Church (Lancaster), and is under the jurisdiction of the Greek Orthodox Archdiocese of America and the Metropolis of Pittsburgh.
Our Mission:
The mission of the Transfiguration Orthodox Church is to foster the spiritual maturity of the Orthodox Christian faithful and reach out to inquirers in northern Lancaster County.
---
Worship Schedule
Sundays: The Hours: 9:00 AM
Divine Liturgy: 9:30 AM
Upcoming Events
Monday, December 5: Vespers for St. Nicholas, Bishop of Myra at 7:00 p.m.
Thursday, December 8: Compline Service/Study Group/Fellowship at 7:00 p.m.
_____________________________________________
Please consider co-hosting one of the upcoming Sunday light meals following liturgy – it's a great way to bring people together! Sign-up sheet in fellowship room.
Canned Food Drive: Please bring canned food (and toiletries) for Peter's Pantry. We are parterning with Litiz Mennonite Church to assist those in need in the Lititz area.
Online Chapel